Mechanical Completion, Discipline Lead Instrument &Telecom Eng. - Stavanger
Would you like a position as Discipline Lead Instrument & Telecom, in the project phase Mechanical Completion in Stavanger? Apply asap.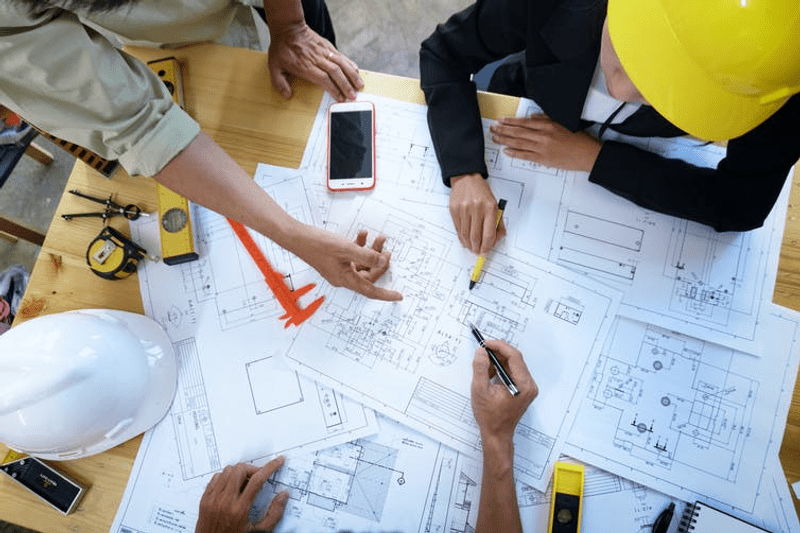 Our client, a huge leading EPC supplier on- and offshore, located at Stord are seeking Mechanical Completion, Discipline Lead Instrument &Telecom to their project in Stavanger as soon as possible
Only candidates who are already living in Norway will be evaluated, due to the Covid19 situation!

Project: Balder Future Jotun FPSO Life Extension

Job description

Perform mechanical completion engineering tasks, and field operation tasks for the Instrument and Telecom discipline. Knowledge of NORSOK and offshore regulations is required.
Knowledge to PCS Tools, such as ProCoSys/PIMS.
MC Scoping
Coordination of MC activities
Perform MC reviews at site
Ensure that the work is executed and documented according to drawings, specifications, requirements and MC plan
Complete internal check out before common punch with Company
Keep close cooperation with fabrication.
MC handover to Commissioning team
Qualifications
Bachelor with minimum 5 years' experience from relevant positions.
Knowledge of NORSOK and offshore regulations is required
Must have Mechanical Completion experience
High Communicational skills.
IT systems
ProCoSys/PIMS
Microsoft Office
Database tools
  Duration
as soon as possible – 01.07.2022
 Language
Location

We can offer:
Competitive compensation
Membership in our benefit program
Close follow-up/career guidance
Pension and insurance scheme
If you are interested, please register your CV as soon as possible.
We look forward to receive your application together with your updated CV which shows that your skills meet the competence required, together with two references and availability date.
We evaluate incoming applicants on an ongoing basis!
For questions: please contact Jannicke Wilhelmsen, phone 975 01 788

Vår visjon er å muliggjøre en smart og bærekraftig morgendag.
Spesialisering

Modis Bergen

Steder

Stavanger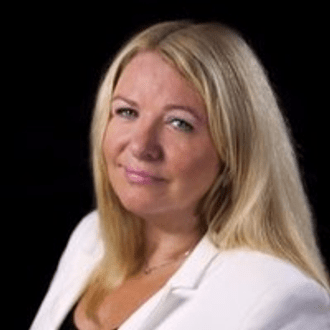 Relaterte stillinger
Om Modis Norway AS
Modis er et verdensomspennende miljø av spesialister innen IT og Engineering med kontorer og konsulenter representert i 20 land fordelt på 4 kontinenter. Selskapet har samarbeidet med ledende virksomheter i USA og Europa i over 40 år.

I Norge har vi 30 års erfaring med levering av ingeniører innen alle disipliner samt fagspesialister innen prosjektledelse og prosjektadministrative områder til våre kunder.
Jobben vår i Modis er å ha kontroll på tilgjengelige ressurser – de beste ressursene. Vi skal vite når konsulenter er ledige for nye oppdrag, og hvem som ønsker nye utfordringer når. Dette gjør oss til en ledende leverandør innen IT- og Engineeringkompetanse på seniornivå.
Modis er representert med over 80 kontorer i Europa, USA, Japan og Australia. Gjennom Adecco er Modis representert i over 60 land med 5.500 kontorer. Vi er 32.000 ansatte med over 600.000 mennesker i jobb hver dag.
Arbeider du allerede hos Modis Norway AS?
La oss rekruttere sammen og finne din neste kollega.